The 2018 MAPIC in Cannes – Viva Riviera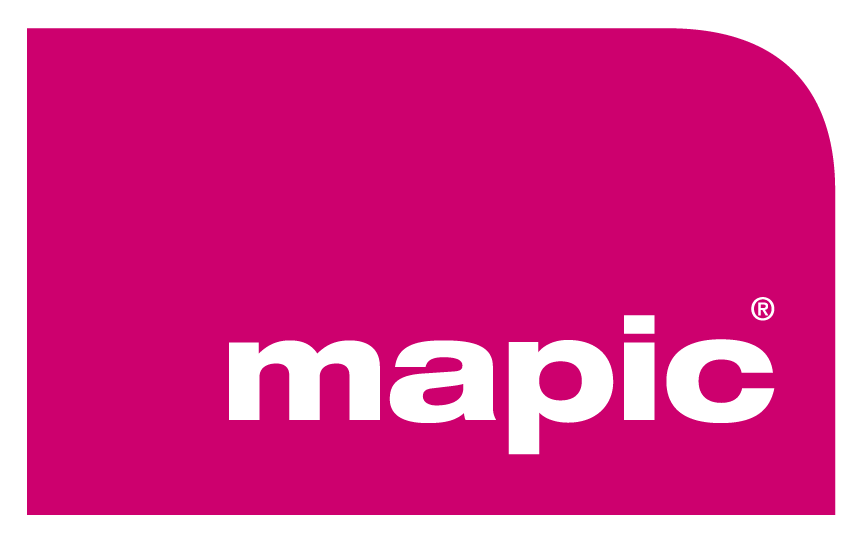 The 2018 MAPIC: the flagship commercial real estate show
From Wednesday 14th to Friday 16th November 2018, the Palais des Festivals in Cannes is hosting the MAPIC show, "the international market for commercial establishment and distribution. ".
The MAPIC is the flagship event dedicated to commercial real estate, bringing together more than 8600 international participants. These three days of exhibitions, conferences and events, all the major commercial real estate participants will be gathered at the Palais des Festivals.
For more information on this event, visit the official website at: http://www.mapic.com/
At Viva Riviera we are very happy to welcome participants from all over the world every year and hope they have a great stay with us. We offer a wide selection of fully equipped apartments located near the Palais des Festivals! To book the apartment of your dreams, contact us directly at contact@viva-riviera.com!