Trustech 2018 – Viva Riviera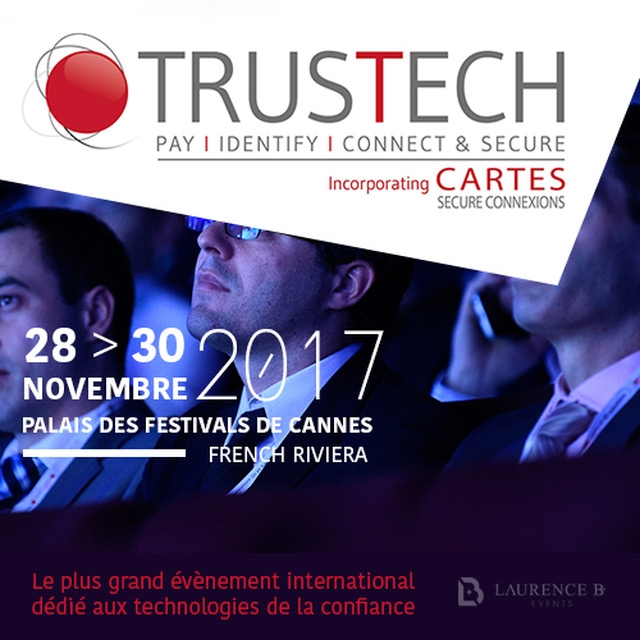 The Trustech fair takes place every year at the Palais des Festivals, and this year from 27 to 29 November. This important show encompasses all the technologies and applications being developed and deployed, including new emerging and provocative trends.
For more information on this Congress, visit the official website of the event on www.trustech-event.com/About-us
At Viva Riviera we are very happy to welcome participants from all over the world every year and hope that their stay will be in the best conditions. We offer a wide choice of fully equipped apartments located near the Palais des Festivals! To book the apartment of your dreams, contact us directly on contact@viva-riviera.com.