«Discover the Bories»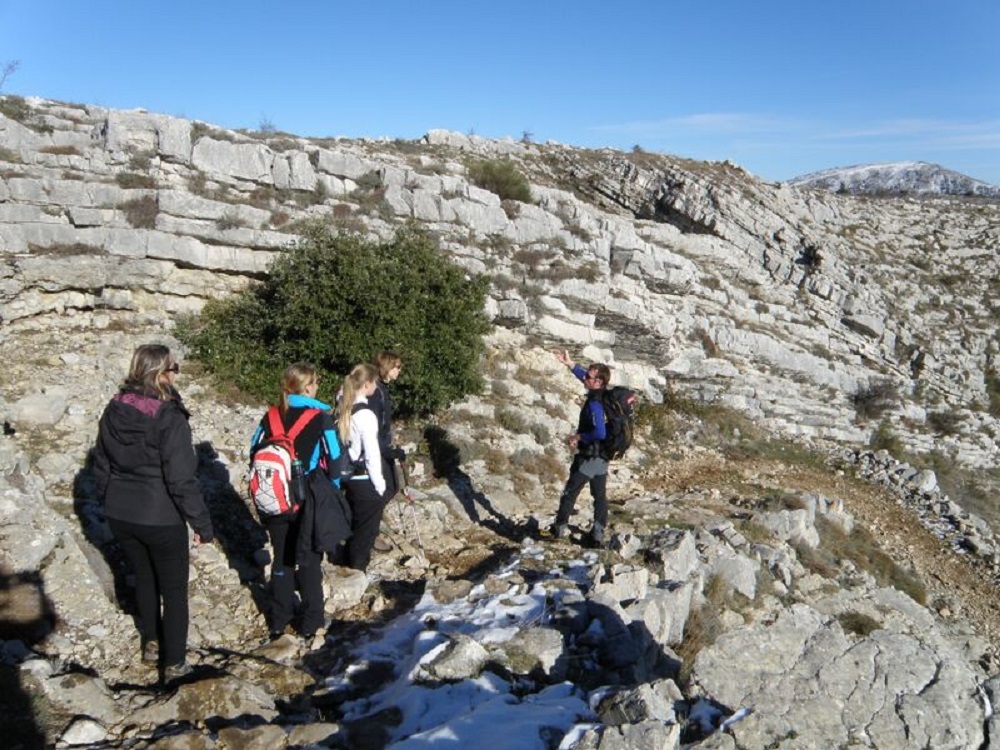 Samuel : "I've got a diploma in guide and I'm passionate about mountains."
Program
Enter into the daily life of our country through these shelters built in dry stone. A remarkable site located a few kilometers from the sea, an excursion in the domain of our ancestors.

  Departure : Hôtel Florian 8 rue du Cdt André,   Cannes.

    Languages: French & English.

    Duration : ½ day (4h).

    Price & availability : From 44€, feel free to contact us.
 Minimum group of  3 people.
Requirement of participation : This experience is accessible to persons and children aged 7 and over. Children must be accompanied by an adult. It is also necessary to be a minimum sportsman.
Group : 8 persons by group. It's not necessary to book all the tickets. Other travelers can live this experience with you.
Remark : Hiking shoes requested. In a small backpack: windbreaker, fleece, water bottle (1 liter).
Cancellation policy : Our service providers reserve the right to cancel an excursion or modify their schedules without notice (weather conditions, technical problems, insufficient attendance).
Need to contact us?
Phone: 0033 (0)9 86 37 50 29
E-mail : contact@viva-riviera.com