Our identity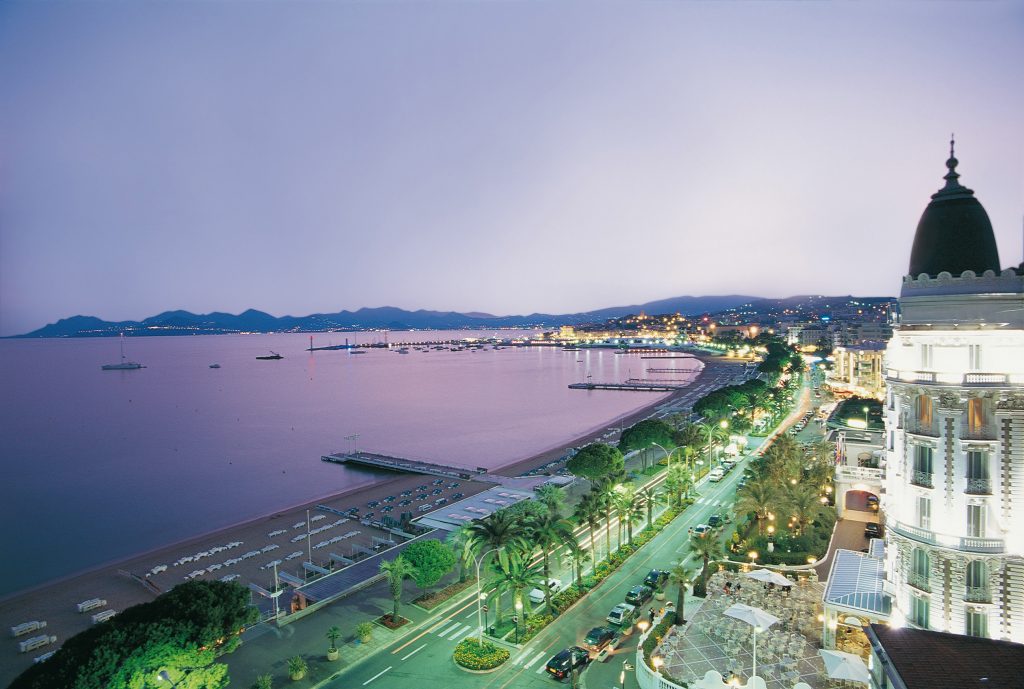 We are a company specialized in rent of apartements situated in city center of Cannes.
The team of Viva Riviera is endowed with a young and dynamic personality with however a family know-how since 1929.
The reception, the conviviality and the knowledge of the department of Alpes-Maritimes are the qualities of Viva Riviera
Our values :
Confidence: we promote a total transparency in our customer relations and owner.
Discretion: stay calmly and confidently in our apartments
Sharing: we suggest experiences living to make know our territory, the Alps of Azure
Pleasure to welcome: our team is for your listening to return your unforgettable stay
Ecoresponsible behavior: we make a commitment to protect and to promote our territory. So, we chose to respect the charter Only Cannes in a concern of business ethics, reliability and quality research for service.
Closeness: an open reception 24 hours a day and 7j / 7 near apartments and accommodations situated in city center of Cannes.
Professionalism: a serious, rigorous team, to listening his customers.
Requirement: a strict control of our apartments to correspond to the need and satisfy our clientele. Upon your arrival: an appropriate apartment, sheets and towels supplied so that you can take advantage immediately of your stay.
In reality, stay at Viva Riviera is the average ideal to take advantage of services of a hotel while protecting his independence.